Make blockchain sensational with your own idea-driven application
Epixel Solutions – Global leaders of blockchain technology for a digital revolution!

Applications developed using blockchain technology is simply known as decentralized applications or say "dApp". The world is now more into mobile and similar small gadget and hence the blockchain technology is becoming the most popular asset in the mobile platform. Epixel dApp Development Company offers you customized application development services with latest features and integrations using blockchain technology.
As the world is now more into blockchain revolution, Epixel decided to bring you a whole new arena of applications as an independent platform with a view of making a decentralized application world. Our dApp development applications have many features like,
Salient features of Epixel dApp development services
With futuristic technology there exists a eco-system of blockchain application features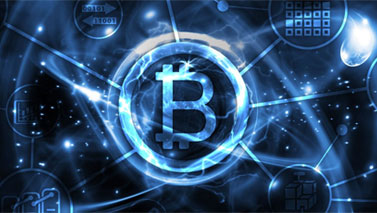 Decentralized
The application developing platform is independent of any centralized team and is isolated in nature.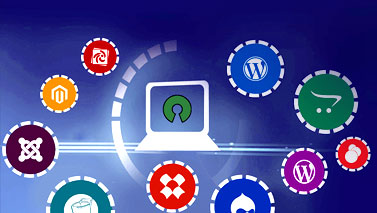 Open source
The application developed is open source and the script is available to modify any features in future.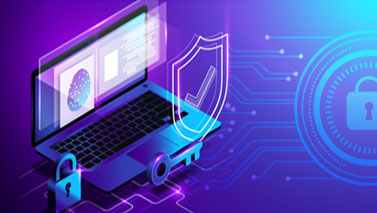 Security
Even though the platform is transparent in nature, the validation nature of nodes keeps your application safe and secure.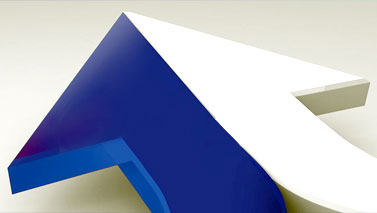 Irreversible
The data flow of the blockchain system is not subjected to loss and therefore the actions are irreversible in nature.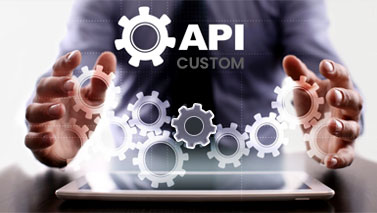 Custom API
The involvement of a third party API's comes off in a customizable way and we prefer always to use our own API's for more security.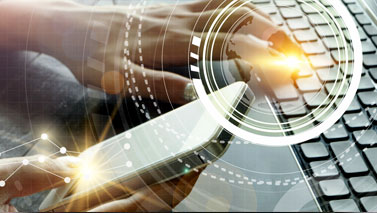 Flexible
The complete package is flexible enough to make any changes as per business or client requirements with simple modules.
Epixel offers you the best dApp or blockchain applications with all of the above benefits or features to make your unique idea into reality. With blockchain technology, a distributive ledger system which is becoming the backbone of most of the current applications, we're dreaming of building up a unique and decentralized application store that is going to revolutionize the future world. Every application with a decentralized tag, it will leave an open world of technical side with contributions from developers around the world.
The code of such application is running on a decentralized peer-peer network and a swarm/IPFS as the decentralized storage. The front-end of the application is however centralized and the back-end is decentralized. No middle-man is necessary for such application and we help you to develop such applications in various fields.
Epixel Decentralized application (dApp) use-cases
Technology grows on and on in wide areas and real-world platforms
Epixel dApp services
Alongside with normal services we offer a cycle of the process that will help you to raise the initial fund required to implement your application.
We help you with a whitepaper preparation and it's consulting
Your technical white paper gets instant approval
Open for ICO campaign or token sale event
We provide you with an ICO development platform
Token development services for potential returns for investors
ICO marketing to list out your chance of investor attention
Providing with smart contract development for every deal
Helps out by developing a token exchange platform
A cryptocurrency platform for crypto or token exchange
Launch your dApp with such every bit of process!